When:
Dec 1, 2013 – Dec 2, 2013
all-day
2013-12-01T08:00:00+00:00
2013-12-02T08:00:00+00:00
Develop storytelling as a leadership skill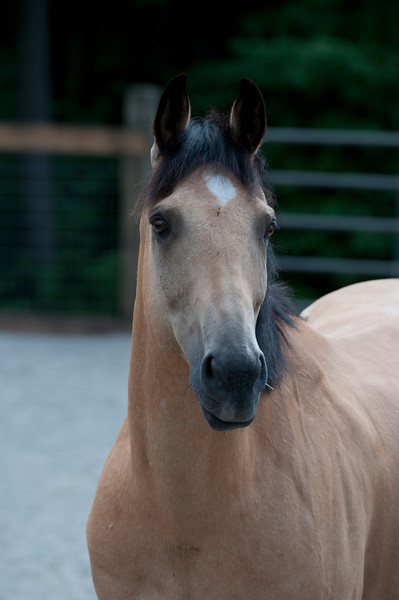 Great leaders use stories to establish emotional connection and inspire action. Powerful storytelling requires a command of what to say, how to frame it, and timing.
Learn how to tell the leadership stories that will move and shape your team and organization. Join Amanda Madorno, her herd of horses, and professional storyteller Doug Banner for three inspired days of storytelling development and practice.
Storytelling and horses
Horses tell and listen to stories through the language of the body. By reading our nonverbal communication and energy, horses show us what is and isn't believable. They help us to learn what is most convincing to our listeners — not our words — but our physical presence. Horses will tell you what you need to shift to make your story credible and compelling.
Benefits & results
You'll discover how to use the power of stories in your daily leadership, to speak with heart and meaning, and gain a stronger sense of how to bring your best self forward as a leader.
Learn to tell and listen to stories.
Discover your leadership story, and get grounded in that story.
Develop clarity and the physical presence you need to authentically share your stories.
Other Information:
Regsiter early – Only 12 spaces available for each session!
This is a three day workshop. 9:00 AM to 5:30 PM each day.
We take 45 minutes for lunch and two 20-minute breaks during the day.
No horse experience is necessary and no riding is involved.
Safe horse handling practices are thoroughly reviewed with participants.